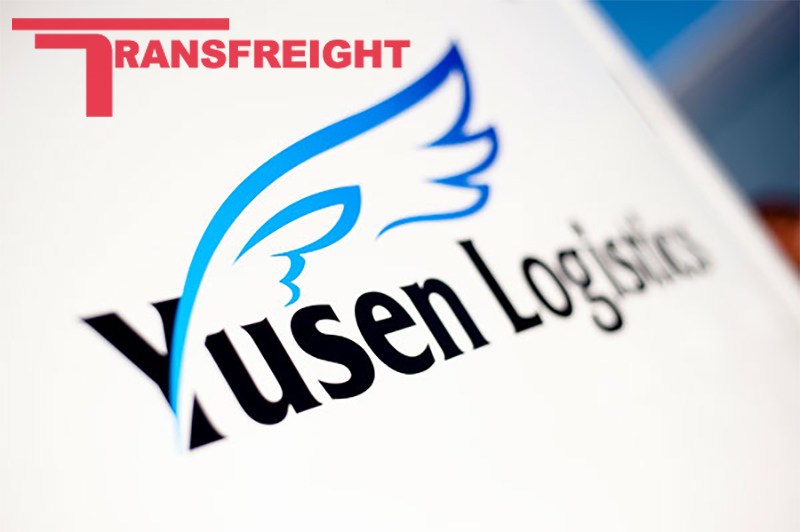 YUSEN LOGISTICS ACQUIRES EUROPEAN AUTOMOTIVE LOGISTICS PROVIDER TRANSFREIGHT
Third-party provider Yusen Logistics (Europe) BV has purchased Transfreight Automotive Logistics Europe for an undisclosed sum in an effort to expand its vehicle transport support and operations offerings.
Faced with increasing demand for its high quality solutions in the sector, this acquisition of Transfreight provides a superb platform for continued growth for Yusen Logistics.
The Transfreight business dovetails well with Yusen Logistics' award-winning pan European automotive offering.
Both companies offer industry leading expertise in cross-docking, transportation and manufacturing plant logistical support and operations, but with complementary regional scope.
Ian Veitch, CRO Yusen Logistics Europe, commented: "This business offers an excellent fit for Yusen Logistics, with shared customers and service offer, but with a regional focus which complements Yusen's infrastructure."
"Customers from both our companies will benefit from the combined organisation's industry expertise and broad based supply chain solutions, as well as new team members."
This expanded infrastructure will enhance Yusen's existing automotive network capability by adding key network consolidation points in Western Europe, as well as multi-modal possibilities running between Northern and Southern Europe.
In particular, the acquisition boosts Yusen Logistics' footprint and skill base in Northern France, an area where many automotive tier one suppliers and OEMs are located.
Yusen Logistics' award winning automotive network extends from Poland to Portugal; Ukraine to UK, and currently handles in excess of 6 million cubic metres or 1.3 million tons of materials per annum on behalf of leading OEMS and tiered suppliers in Europe.
Source: http://www.supplychain247.com/