Singapore-based container shipping company APL, part of French CMA CGM, is launching the China Southeast Asia Service 6 (CS6), a new weekly service connecting North and Central China with Indonesia.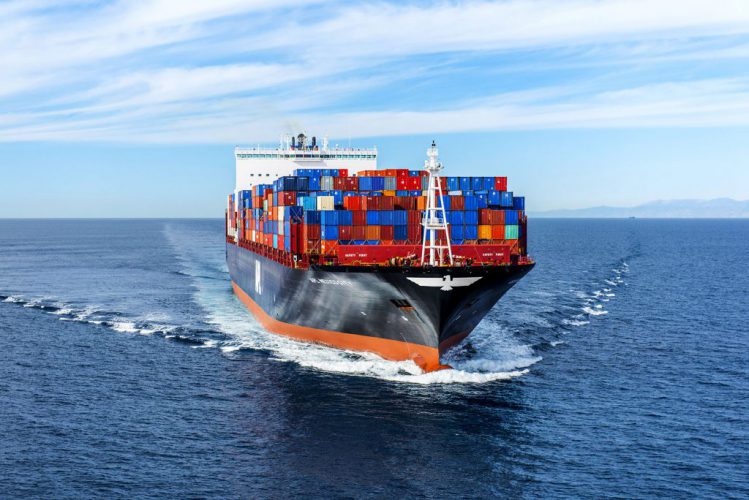 The company said that the new CS6 service complements its China-Southeast Asia Service 1 (CS1) that serves the South China-Indonesia trade lane.
The service will offer shippers a direct connection from key North China exports areas in Lianyungang and Qingdao to the major Indonesian cities of Jakarta and Surabaya, according to APL.
The first sailing of the new CS6 service will commence from Lianyungang on April 26, 2017.
The CS6 service will call the ports of Lianyungang, Qingdao, Shanghai, Ningbo, Shantou, Hong Kong, Jakarta, Surabaya, North and South Manila.
Source: http://worldmaritimenews.com/